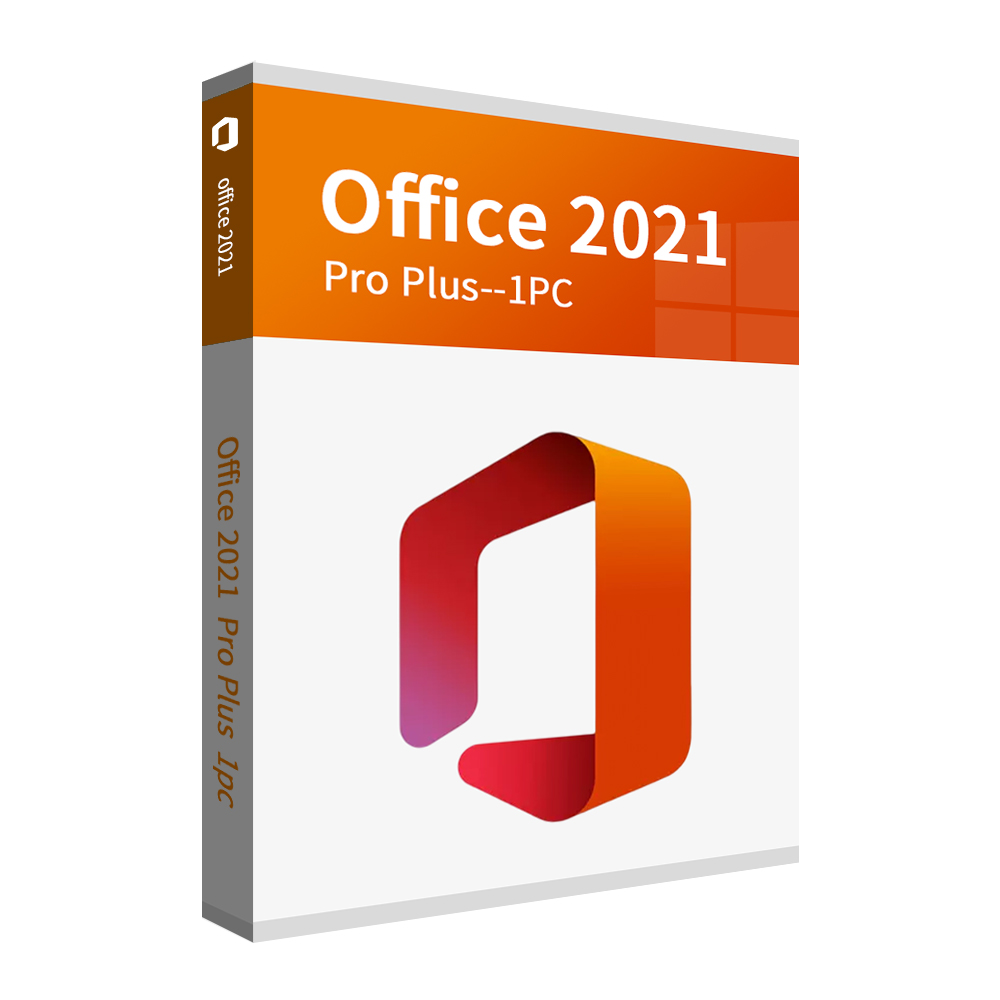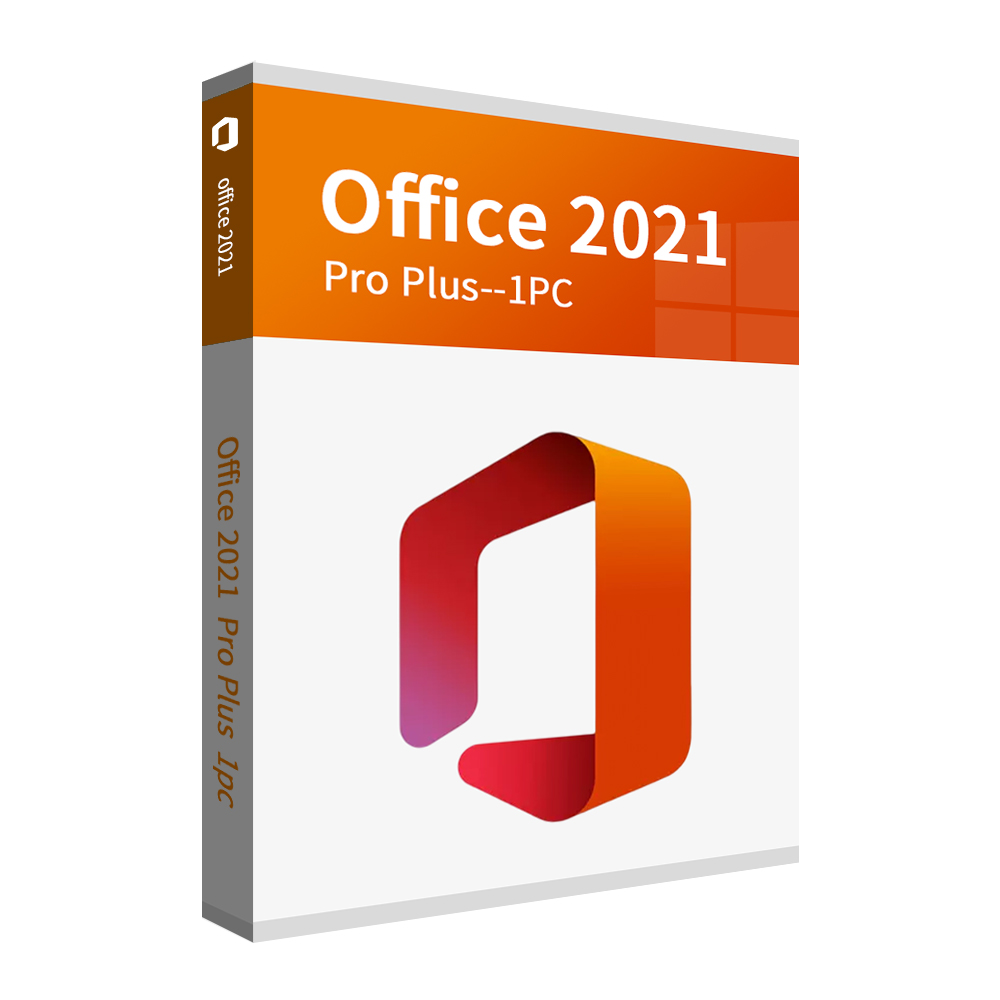 Microsoft Office 2021 Professional Plus is the perfect tool for home and office. You can enjoy all the benefits of Microsoft's most comprehensive office suite at a reasonable price. Only for Windows 10 and Windows 11 PCs.
Features of Office 2021 Professional Plus:
1. Xmatch and LET Functions in Excel 2021
Excel 2021's XMATCH function enables you to search an array/range of cells for a specified item and provides the item's relative position. XMATCH can also assist you in returning a value from an array. The LET function, on the other hand, assigns names to calculation results in order to keep intermediate calculations, values, or defining names within a formula.
2. Date/Time Extended Data Type in Access 2021
Access 2021 has up-to-date Date/Time records kind to boost syntax compatibility with SQL and boom accuracy and stage of elements in the information that embody dates and times. Microsoft enforced the SQL DateTime2 records kind into Access 2021. Once you import or hyperlink Access records to SQL Server, you`ll systematically map an Access Date/Time Extended discipline to a SQL Server datetime2 column.
3. Arrange Elements on Your Slides in PowerPoint 2021
Some people with visual impairments face trouble reading the info showcased within the slides. This is often when the power to manage elements on your slides comes in handy because it enables you to pick out elements in screen-reading order and rearrange them as necessary which allows you to speak your message effectively. Thanks to this feature of PowerPoint 2021, individuals with visual disabilities can now use a screen reader to read the data on the slide.
Product Name: Office 2021 Professional Plus
Operating System: Windows 10/ Windows 11 for PC
Installation Method: Digital Download
Delivery: The license/Product Key will be sent to you in seconds
Condition: NEW
Devices: 1 PC
License Term: Lifetime
Activation Method: Online
Source: Official link
100% MONEY

BACK GUARANTEE