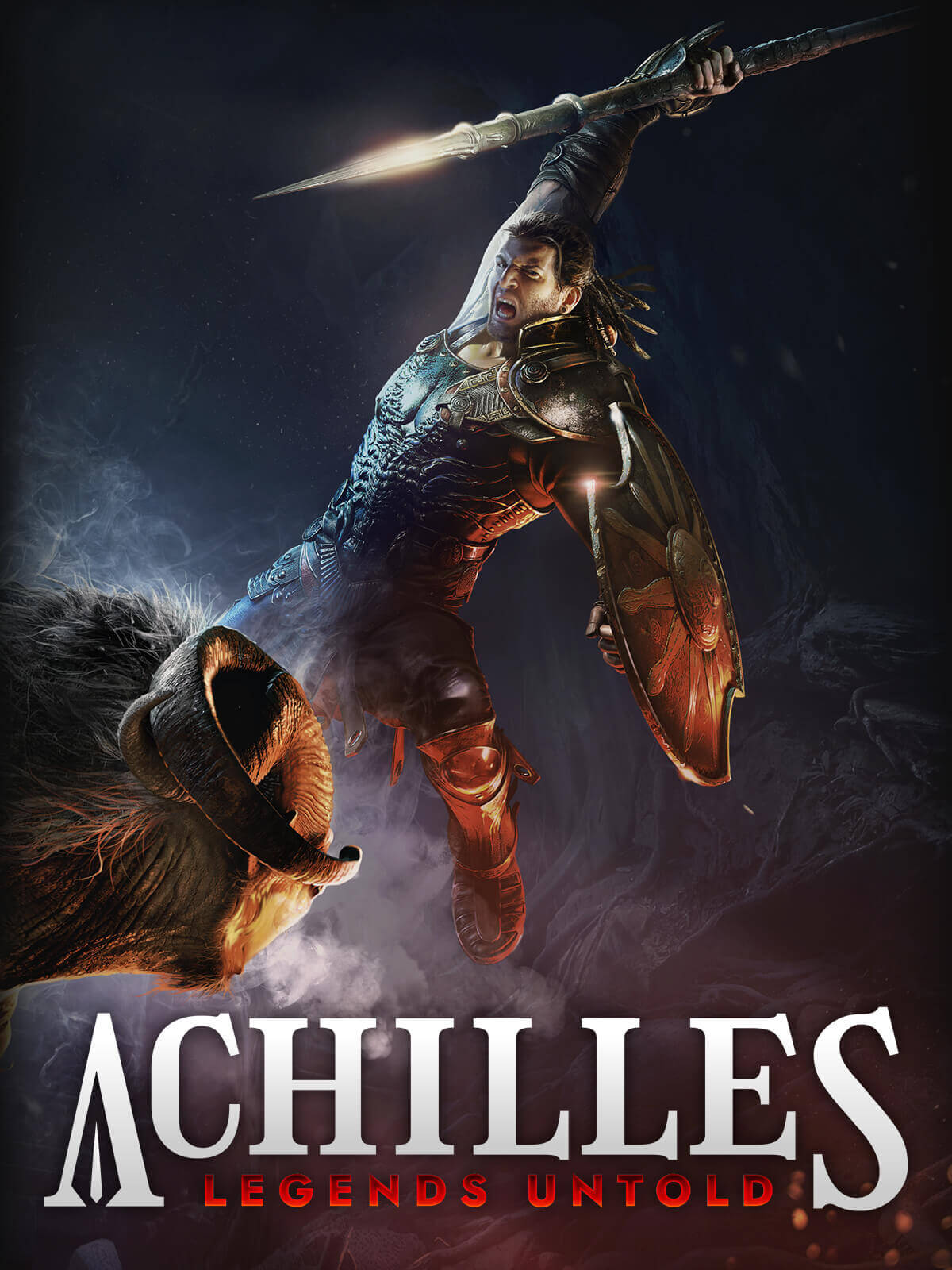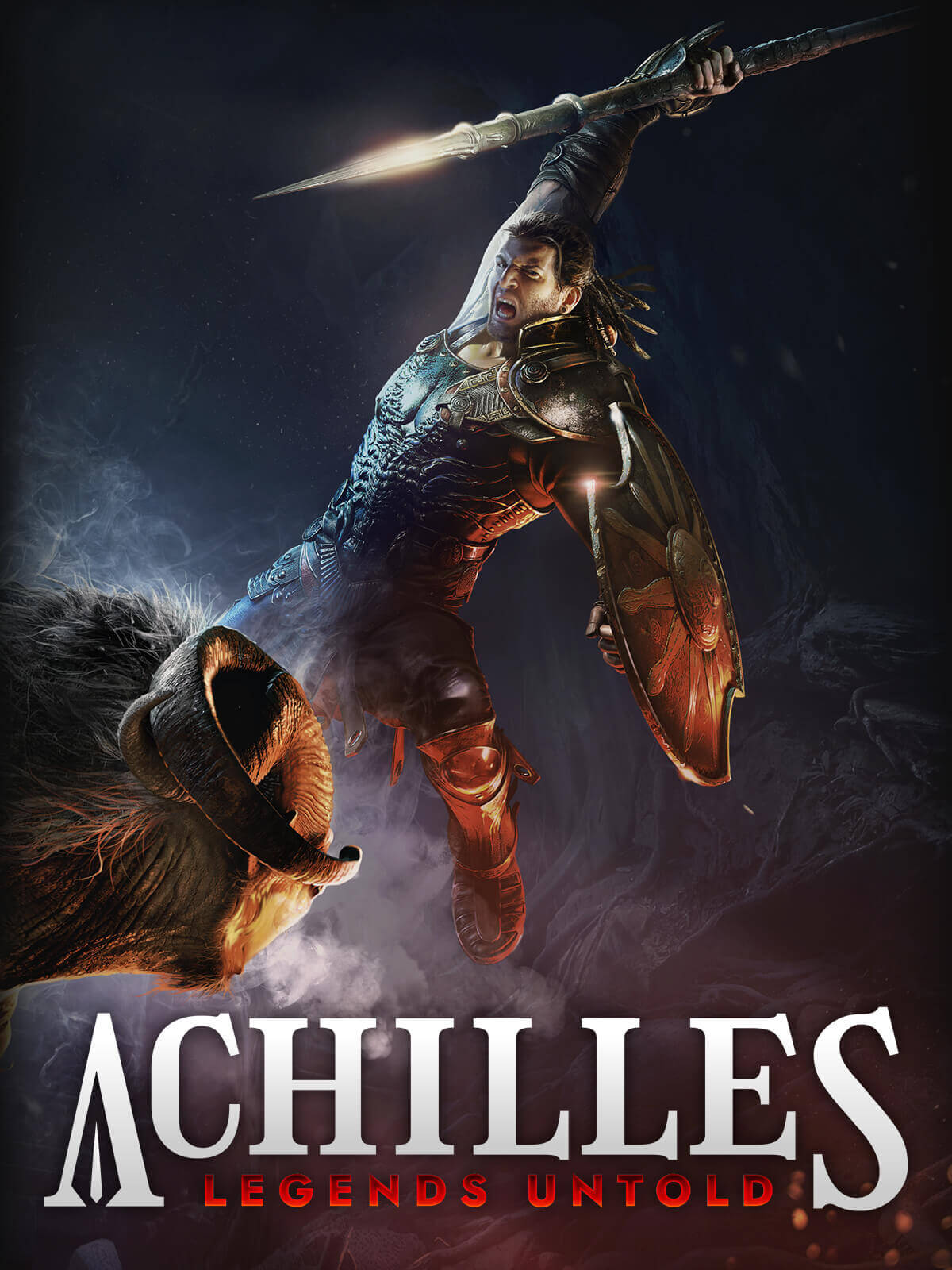 Achilles: Legends Untold
DESCRIPTION
Achilles: Legends Untold is more than just an action RPG. The novel blend of a complex combat system and the isometric view will offer an entirely new experience, testing your ability to observe, strategize, and improve. Keep track of your endurance (energy) level, learn your opponents' behavior, and create your own fighting style using the skill tree.
STOCK STATUS:
OUT OF STOCK
$16.99$11.99
Description:
Developer: Dark Point Games S.A.
Publisher: Dark Point Games S.A..
Release Date: 10/10/22
Refund Type: Self-Refundable
Specifications:
Minimal requirements:
OS version: Windows 10
CPU: AMD Ryzen™ 3 1200 / Intel® Core™ i3-8100
Memory: 8 GB
GPU: NVIDIA® GeForce® GTX 1050 4GB / AMD Radeon™ RX 560 4GB
DirectX: 11
Recommended:
OS version: Windows 10
CPU: AMD Ryzen™ 5 2600X / Intel® Core™ i5-8400
Memory: 16 GB
GPU: NVIDIA® GeForce® GTX 1660 6GB / AMD Radeon™ RX 580
100% MONEY

BACK GUARANTEE